Ethel's Story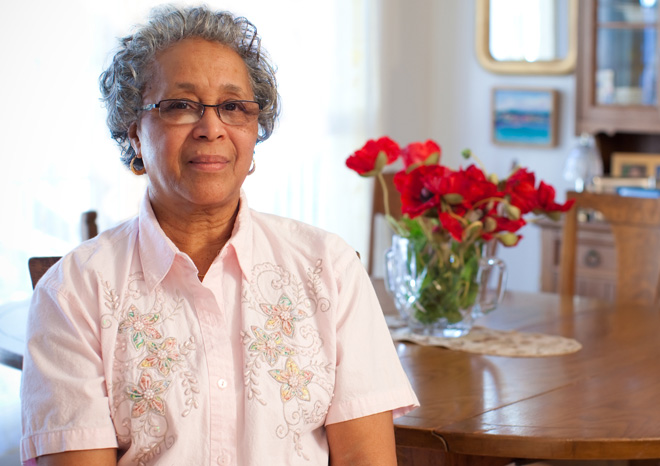 "I'm Ethel Brooks, and I'm 66 years old and I'm at retirement age, but I'm not retired. I'm still working, and I love working and helping people. It seems to be my calling.
"One thing I know for sure is that prescription drugs, they can make such a huge difference for people. It's often the thing that keeps folks alive.
"Prescription drugs ain't cheap, Lord knows. Medicare Part D, the prescription drug benefit under Medicare is a huge blessing. I don't have to take a prescription drug the way the folks I take care of do. But when I do, I know Medicare Part D will be there for me, too.
"I hope those folks in Washington appreciate that Medicare Part D really is helping folks. I hope they find a way to make it even better."